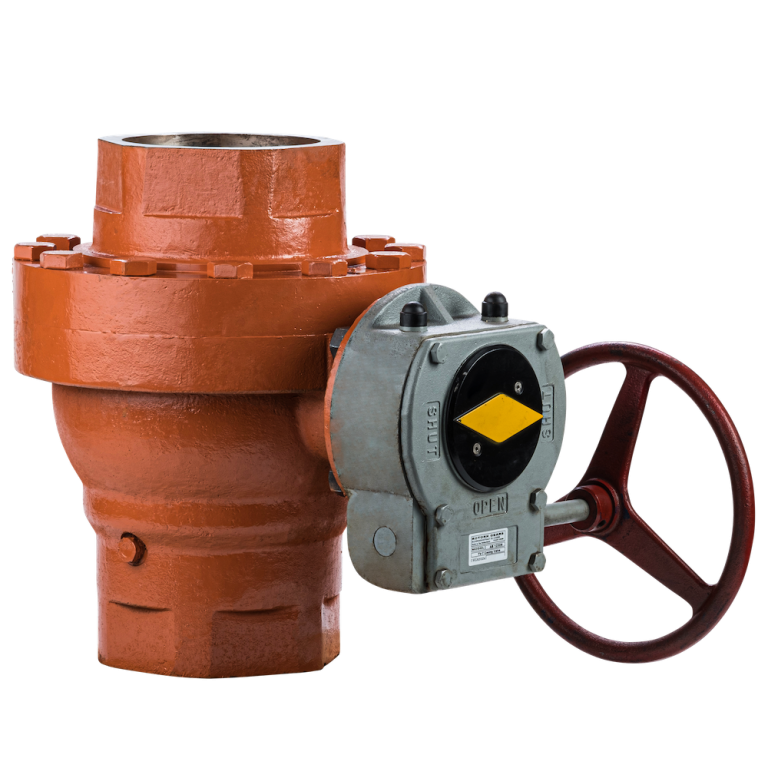 Tulsa Valve is one of the leading oilfield and industrial valve manufacturers in the industry. We pride ourselves on providing the highest quality materials and workmanship. Tulsa's valves have been field-proven since 1992. Every valve is quality tested to ensure they meet the appropriate industry standards. Material and product traceability is maintained on all of our valves.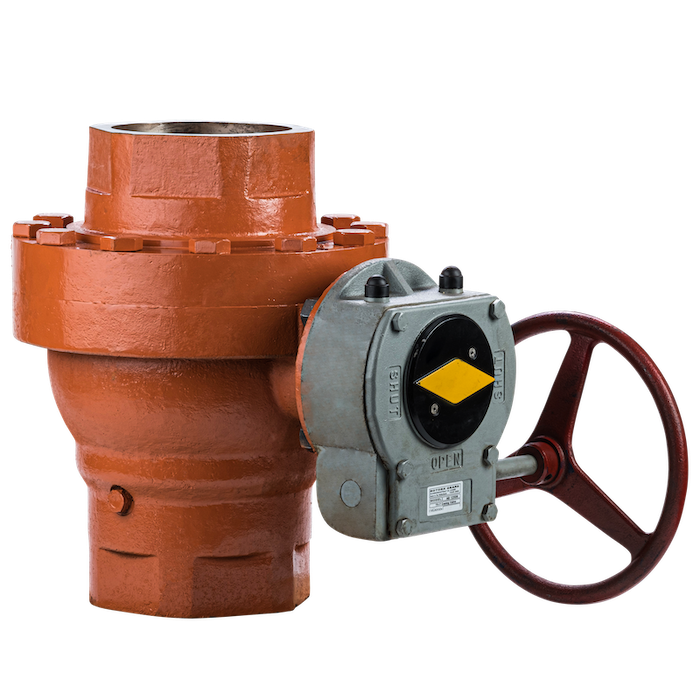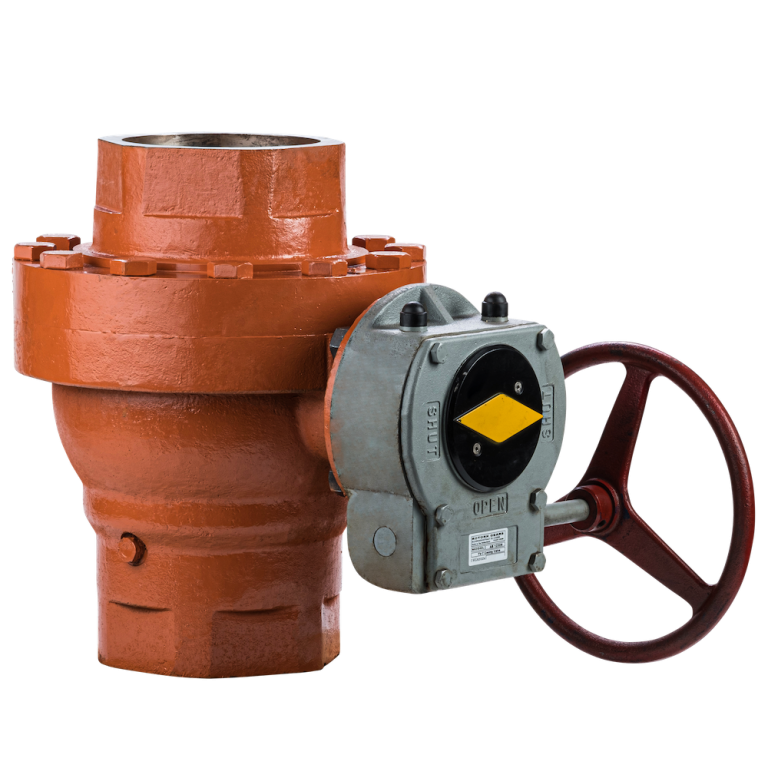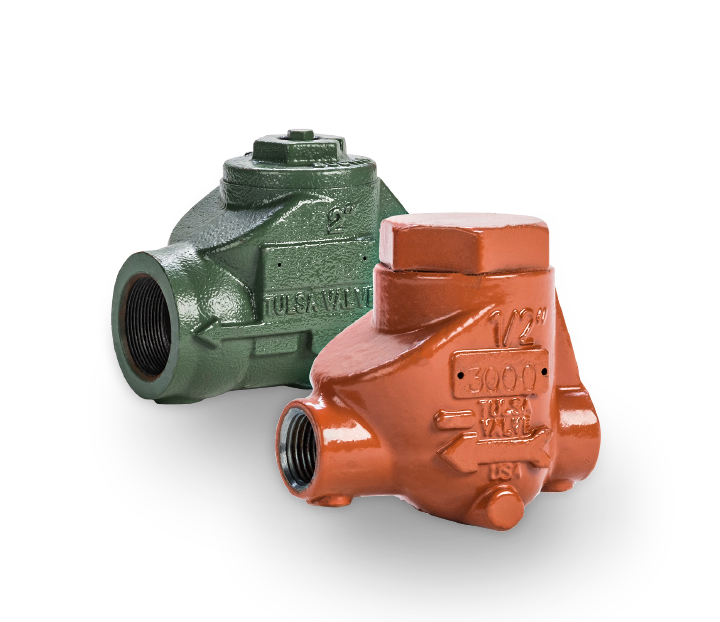 Tulsa has built an outstanding reputation across the industry by manufacturing top quality swing check valves that are assembled and tested in Houston, Texas. Our swing check design incorporates a larger sealing element and a hex headed cap for ease of maintenance. Our product line includes NPT threaded – swing check valves, ball check valves, and in-line check valves.
Tulsa designs and manufactures high-quality carbon steel ball valves with stainless steel internals. These valves are offered with a two piece threaded or bolted body configuration. Our product line also includes two-piece threaded brass ball valves and stainless steel (seal welded) ball valves.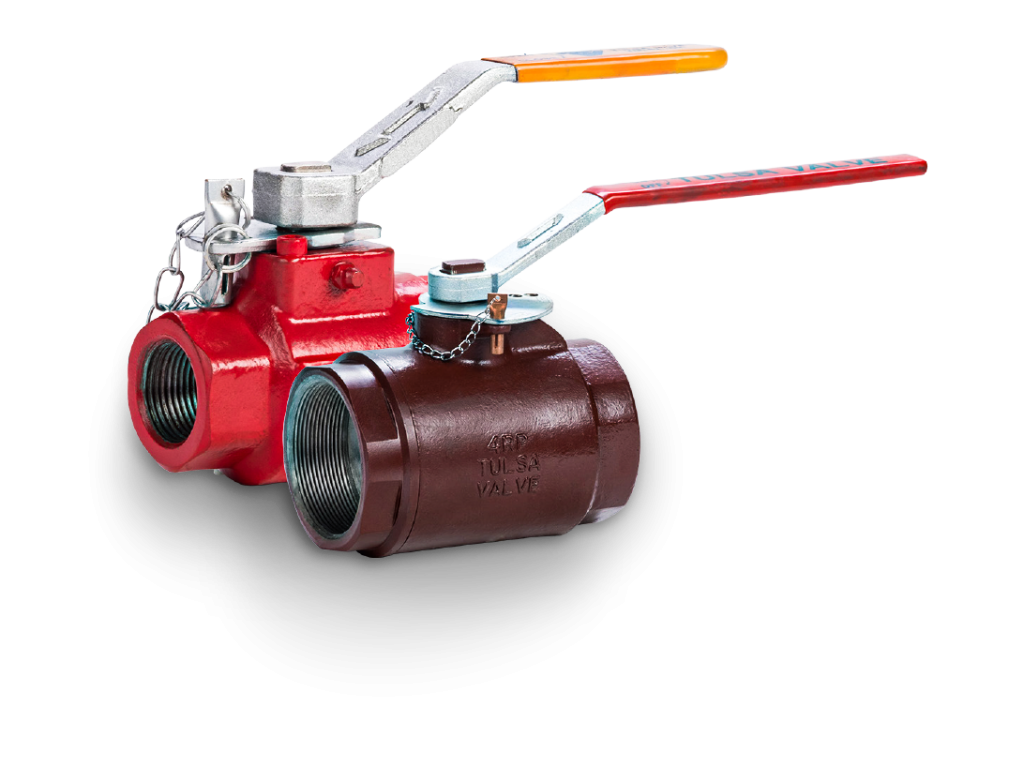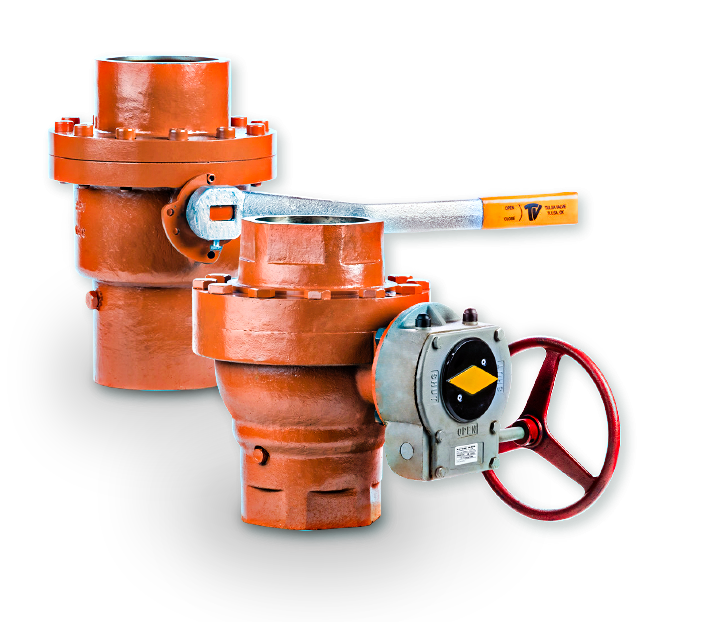 Tulsa has a proven casing ball valve design that is manufactured in Houston, Texas. This valve is complete with eight (8) round end connections and a working pressure rating of up to 3,000 PSI. Tulsa's casing valves are designed for multiple service applications in the energy industry.
Tulsa's plug valves are assembled in Houston, Texas. Our plug valve is a high pressure, bottom entry design that is utilized for manifolding systems, fracturing, acidizing, cementing, flowback, and well testing. Our sour service plug valve is among our top selling products.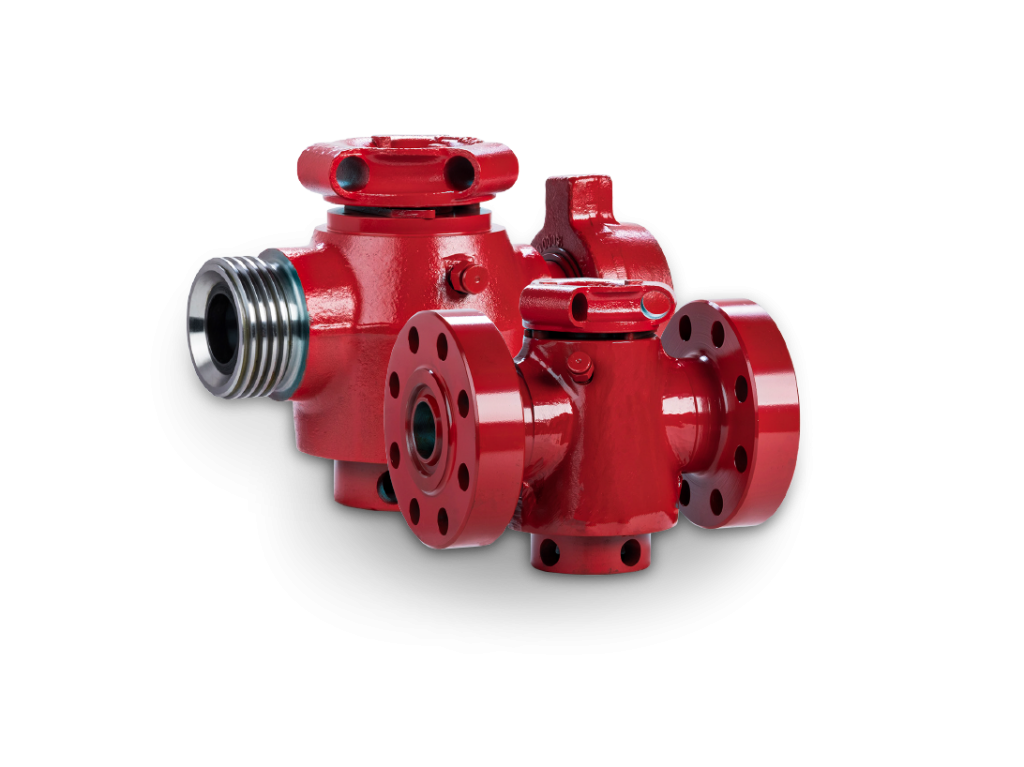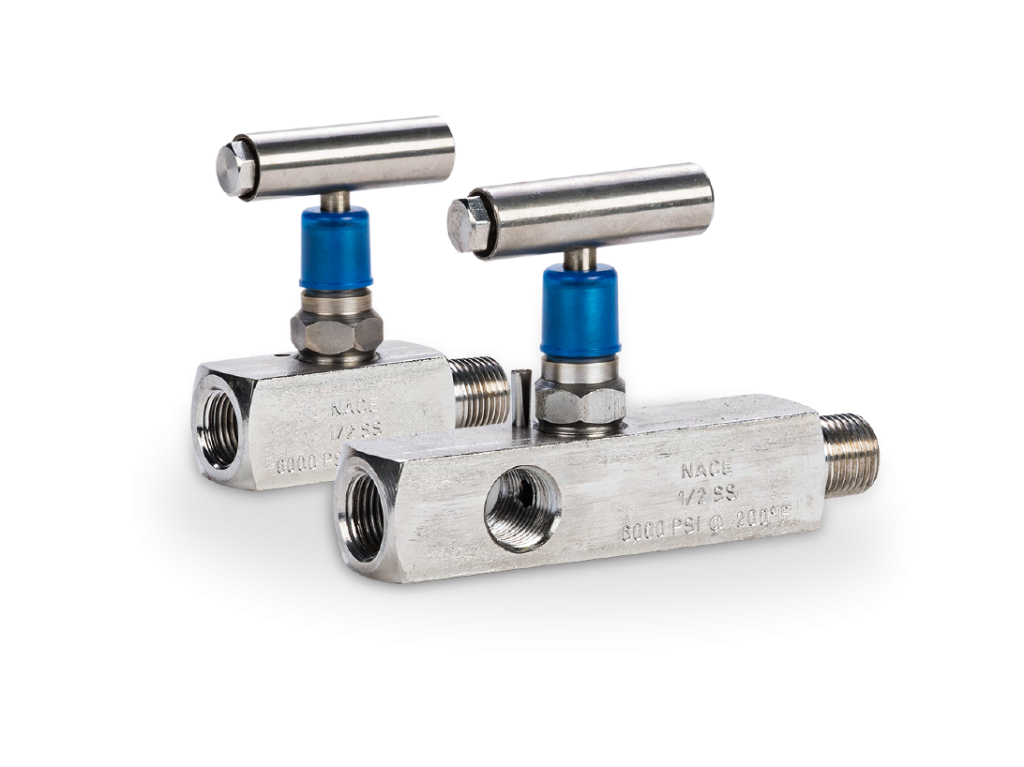 Tulsa's needle and gauge valves are the result of comprehensive engineering and precision manufacturing. Tulsa offers a wide range of valves in carbon steel and stainless steel with various NPT end connections. Our valves are rated from 6,000 PSI to the maximum allowable pressure of 10,000 PSI.